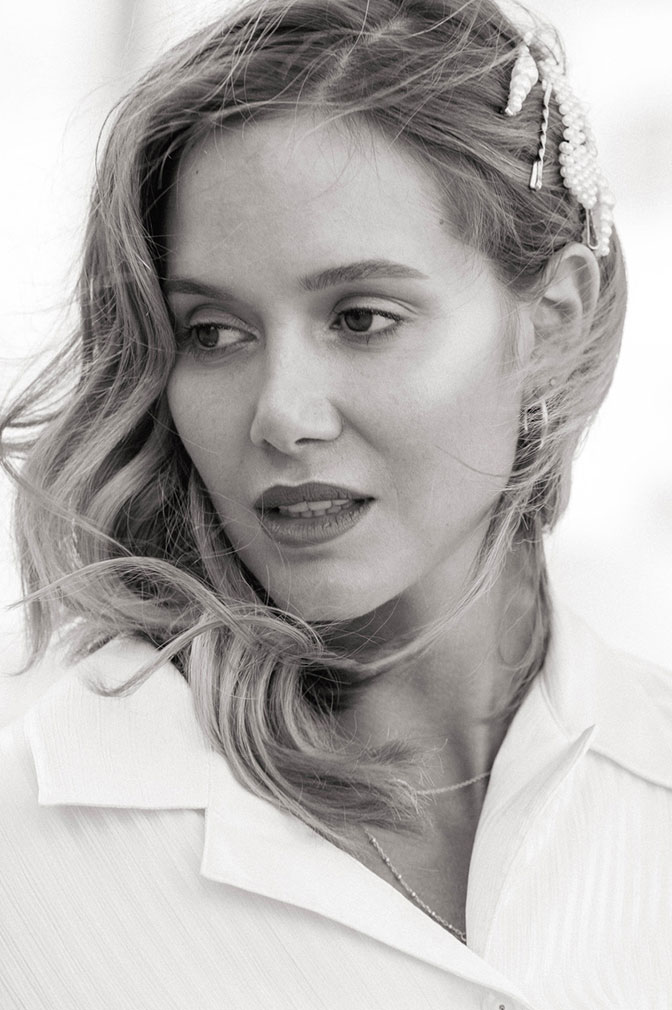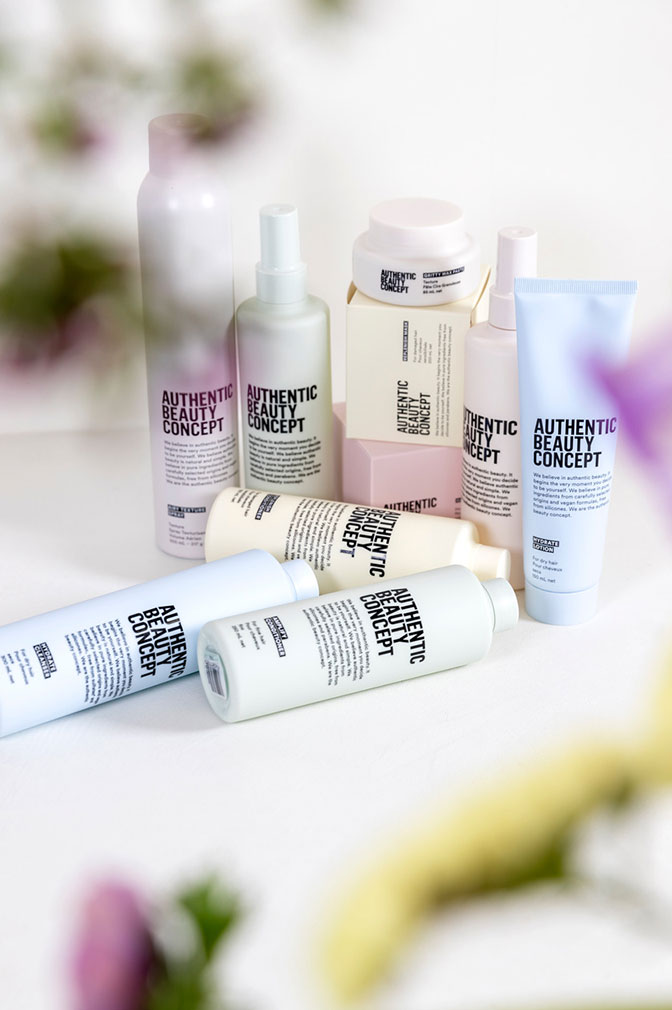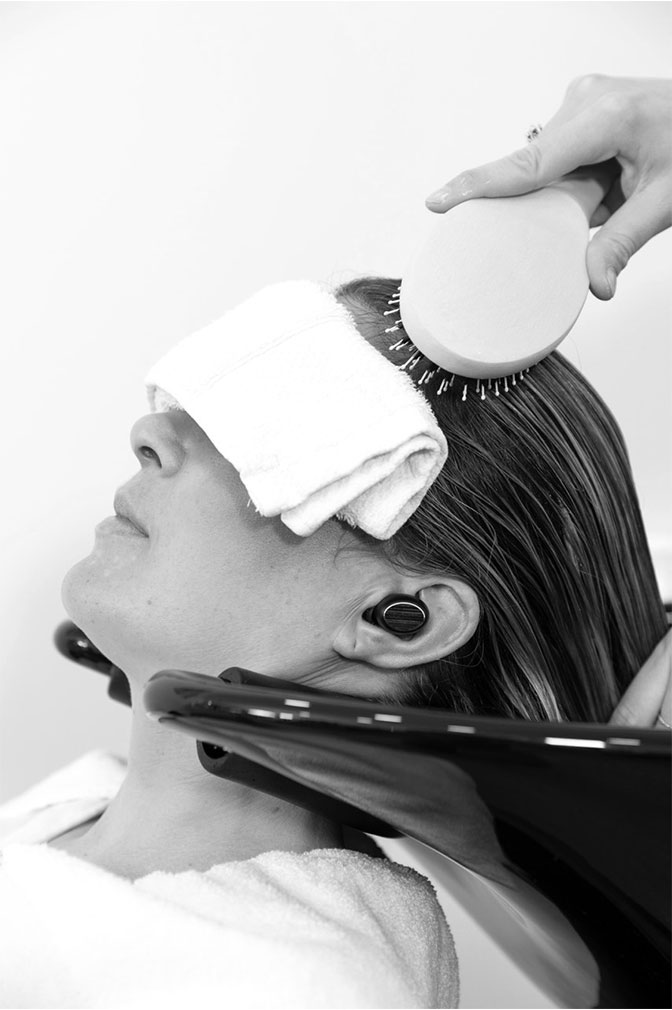 Het afgelopen (corona) jaar heeft me nog meer geleerd dat ik mijn energie haal uit klanten gelukkig maken en tot rust brengen. Wanneer een klant verwonderd in de spiegel kijkt omdat we de perfecte look hebben kunnen creëren, wanneer na een gelaatsverzorging de rust van je gezicht straalt, wanneer ik een luisterend oor kan zijn of gewoon wanneer je graag in stilte vertoeft.
Een persoonlijke aanpak vind ik enorm belangrijk. In de studio werken we telkens 1 op 1 zodat iedere afspraak in alle rust kan verlopen.
Ik ontvang graag iedere klant in de studio te Oudenaarde, tenzij ik op locatie kom. Dit kan zowel voor een huwelijk (+suite) als voor een fotoshoot of evenement.
Ik vertoef heel graag in mijn studio, maar samen met de afwisseling van ter plaatse komen is dit ideaal om in leuke omgevingen te mogen zijn.
Mijn meest favoriet: de first look mogen meemaken van mijn bruidjes!
Een verzorgde huid en verzorgde lokken zijn de ultieme basis om een stralende make up en mooi kapsel uit te werken. Ik vind het dan ook zelf heel belangrijk dat dit met de correcte producten kan gebeuren. Alle behandelingen, zowel verzorging als haar en make up, worden uitgevoerd met zoveel mogelijk natuurlijke producten. De haar verzorging & styling producten zijn daarbij ook Vegan.
Tot snel!
Evelienxx